TOP-QUALITY SERVICE IN LOCKSMITH NORTH HOLLYWOOD
While getting a highly configured and secured lock for your home, office, or car, the first thing that comes to mind apart from safety is the ease of repair and servicing. If you are a resident of North Hollywood, all your worries for lock safety and service are over with Keys and Safes Service Van Nuys. With us, you get the best lock service in the entire and surrounding areas of North Hollywood. You get extremely high-quality service with a skilled, trustworthy, and friendly locksmith for any kind of lock problems you have. It is the superior quality that distinguishes Locksmith North Hollywood from any other similar companies in the area.
At Keys and Safes Service Van Nuys, you get locksmith 24 hours a day, 7 days a week, and 365 days a year. You can call the hotline number of Keys and Safes Service Van Nuys and talk to the friendly dispatchers who will ever be happy to guide and help you to make sure that you get the best quality service in the entire North Hollywood. The locksmiths attend to your problems immediately after they are reported. However, the high quality does not signify a high price too. At Locksmith North Hollywood, you get service at the most affordable price that you can never even imagine. Thus quality that is pocket-friendly is the tagline of Locksmith North Hollywood.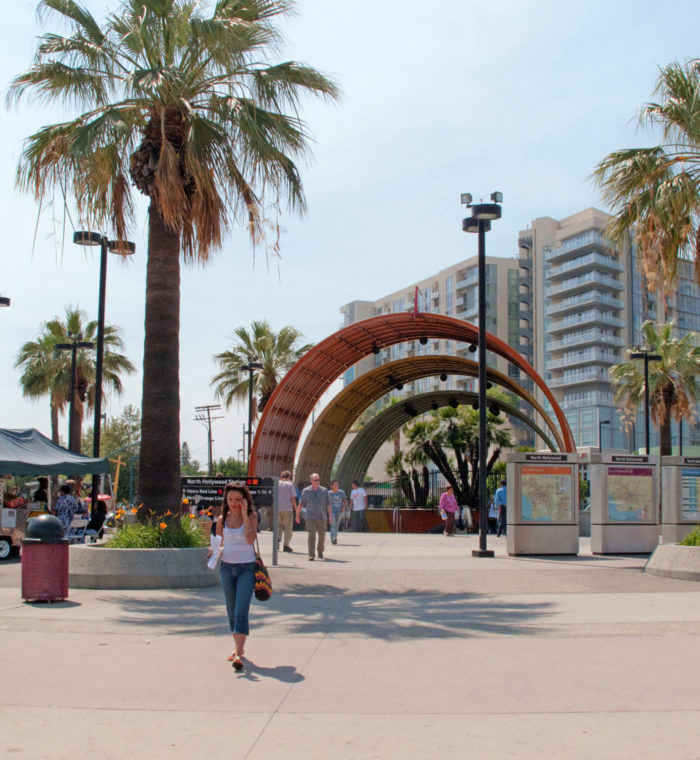 The services provided by Keys and Safes Service Van Nuys are the following:-
Emergency Locksmith services-This signifies sudden unexpected cases of lockouts from cars, homes, or commercial places due to breaking, losing, misplacing, or jamming of the keys. The problem is attended at a very short time and all the time of the day or night.
Car key replacement-If your car key is lost, jammed, broken, or misplaced, Keys and Safes Service Van Nuys replaces your keys, makes new keys, or extracts keys. This service is available for any kind or model of car and key including regular key, transponder chip, remote control, keyless entry or push to start.
New locks-High security new locks are installed at your home, commercial place, or car.
Re-key locks-This implies that the key configuration is changed in case of a lost key or simply for security reasons.
Security inspection-This can be done for any of your properties including home, car, or business including master keys, intercom, alarm, and CCTV.
Small keys-This implies service for keys of drawers, office desk, internal door, mailbox, and other small objects.
Thus, if you are facing any of the above problems in North Hollywood, wait no longer and call Keys and Safes Service Van Nuys at once.