ARE YOU LOCKED OUT?
DON'T WORRY,
We will have you back on the
road in no time!
Locksmith Van Nuys
Keys and Safe Services Van Nuys has been in the locksmith business for nearly a decade. And we strive to provide all kinds of locksmith services to our clients in the Van Nuys area. Our technicians are very experienced in taking care of any lock and key issues you may have. And they make every effort to make it to your location quickly if you need help.
We pride ourselves in our 24/7 service as it is the heart of our business. Do not be afraid to call us at any hour of the day if you've run into a problem. We are here to help and are here to stay! Make us your go-to locksmith whenever you have lockout and/or security problems! We will take care of you! Give Keys and Safe Service Van Nuys a call today!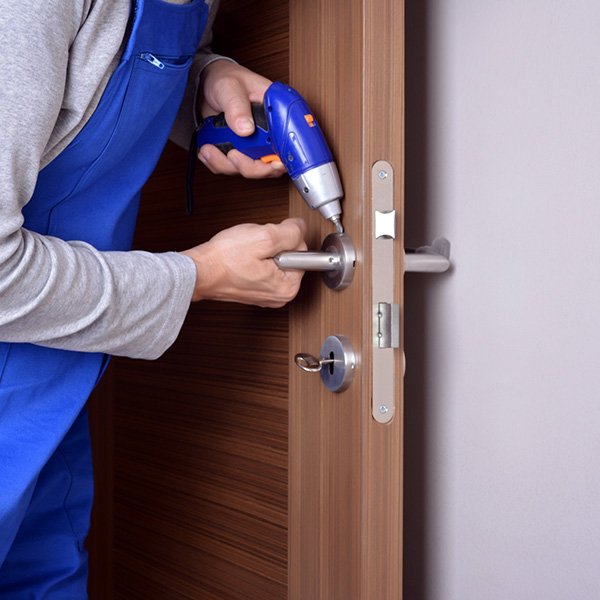 Residential Locksmith Van Nuys Services:
Have any locks you would like changed or re-keyed? Usually, customers will want us to make new keys that are designed specifically for their lock. So instead of changing the locks entirely, we can re-key them, getting the same result in an easier way. If you have any additional residential questions, feel free to give us a call. We can send a locksmith out to your local area to get a security system tailored to your home today!
Commercial Locksmith Services:
If you have a business that you want to keep secure, your best bet is to call a locksmith. A professional locksmith like the ones at Keys and Safe Service Van Nuys will be able to create a security plan that works for your business situation. Additionally, different situations will require different approaches to security. So it's wise to have a professional locksmith do the right research on your property to make it as secure as possible.
Automotive Locksmith Solutions:
If you find yourself locked out of your vehicle, don't be afraid to give us a call as soon as possible so we can let you back into it quickly. You could easily damage your car's security system if you try and break in yourself. Doing it this way will only end up causing you more problems and money in the long run. Our locksmiths know a lot about car lockouts and are trained to let you back in a quick, safe and secure way! So let go of that door handle and call us if you need help right away.
//
Security Systems
In this day and age, taking care of my business space comes first. Unfortunately, over time, burglars and thieves have become much smarter about the latest security out there. As a result, they're an even greater threat to my company today than ever before. It's also important as a business owner that my staff feels safe and secure along with any merchandise, valuables, money, and documents we have at the office.
Keys and Safes Service Van Nuys came and installed an excellent security system for my offices and commercial property. They were done fast and didn't leave a mess behind. Now my security ratings are up to standard and my employees feel safer than ever before. I recommend their services to anyone who needs great security installed at affordable prices.
T. Colt